KCR! 05 – Zita the Spacegirl (Book Club)
Zita the Spacegirl! Ben Hatke! Book Reviews!

Welcome to a special BOOK CLUB edition of Kids Comics Revolution! This episode is dedicated entirely to the graphic novel Zita the Spacegirl by Ben Hatke, published by First Second Books.
We hear from kids, teachers, cartoonists, librarians, and maybe even a few aliens to find out what they thought of Zita and her out of this world adventures. Also included with this episode is a lesson plan (PDF) with activities to participate in the world of Zita. Use it in the classroom or in the home!
We even have an exclusive reading of a chapter from Zita the Spacegirl by the book's author and his family!
Our thanks to everyone who sent in clips and comments for this episode, including:
Jackie & Lily
Rodney
Olivia
Kaprice
Kelly Farrow
Maria
Check out Maria's Space Camp photos here: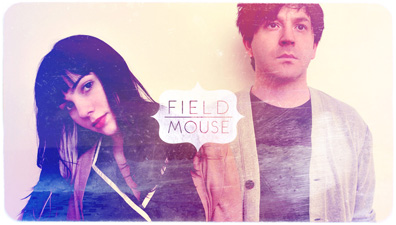 Music for this episode is by Field Mouse.
If you liked Zita The Space Girl be sure to check out:
Audio hosting provided by Ka-Blam Digital Printing and IndyPlanet Digital.
Follow Jerzy and Dave on Twitter!
Tweet